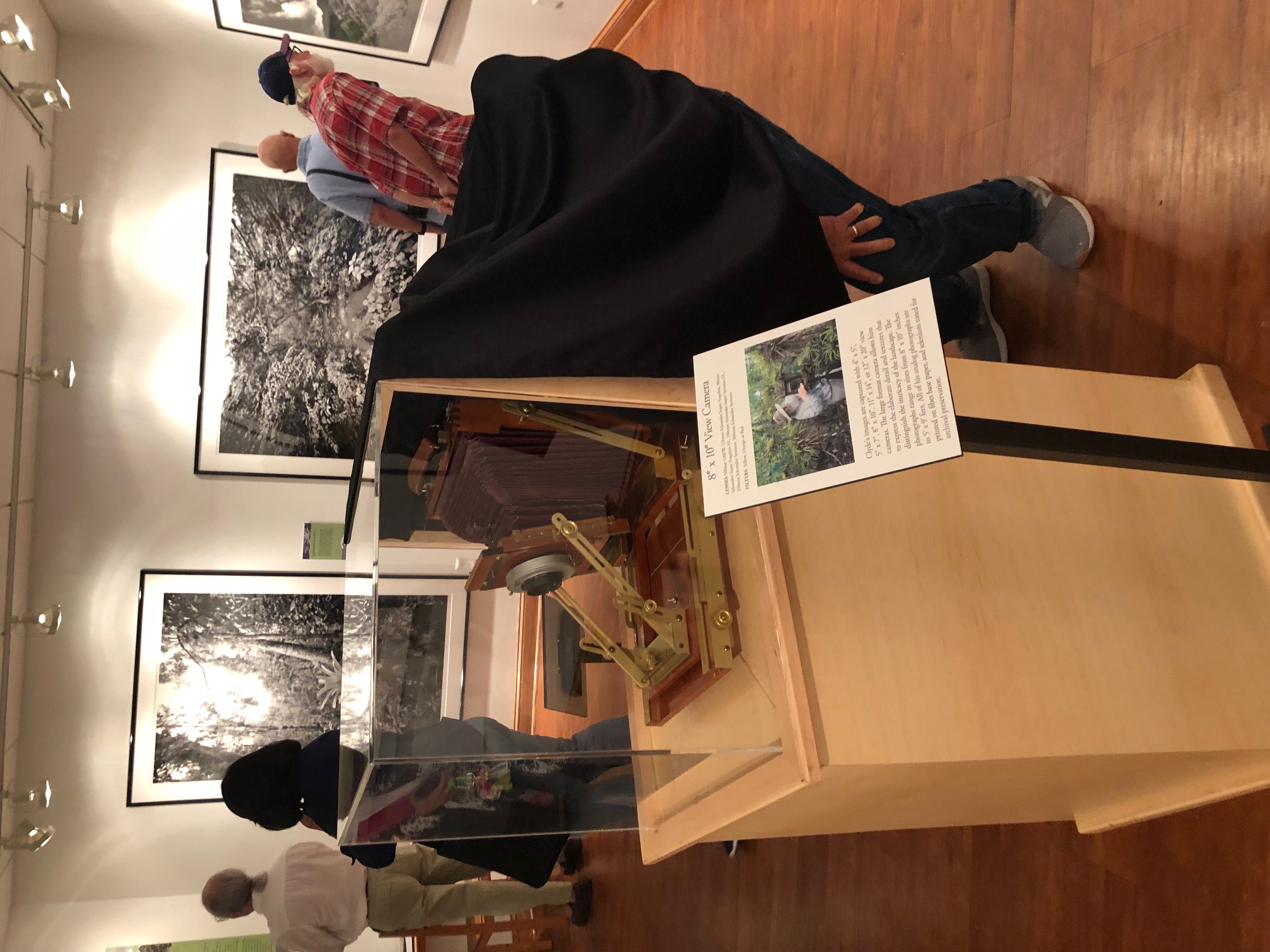 Exhibition Name:
CUBA: The Natural Beauty
Description:
Commissioned by the United Nations to create a portfolio of the mountainous lands of Cuba, Clyde Butcher set out on three week-long expeditions into unfamiliar lands. He explored the island country's varied geographic regions, from the Sierra Maestra Mountains in Cuba's eastern Granma province, to the southern coast between Manzananilo and Santiago de Cuba. He ventured to places including Baracoa in the northeast, the southern waterfalls of the Serra de San Juan, and the mogotes of the west in the Piña del Rio region. While taking photographs for the Conference for the Sustainable Habitat of the Mountains, Clyde thought about being part of an event changing history for the better, and enthusiastically saw an opportunity to make a positive difference. His photography transcends political boundaries, challenging us to work together to protect natural places across the globe.
The exhibit consists of 26 black and white photographs ranging in size from 16" x 20" to 4' x 7'. There are five interpretive panels and a multimedia program showcasing Clyde's travels around Cuba.
Primarily Consists of:
Photographic Images
Cost:
$3,000 plus shipping and insurance
Size:
230-350 linear feet
Venue duration:
12 week booking
Availability:
2021 and 2022 dates available-- see clydebutchertravelingexhibits.com for availability
Special Requirements:
The Exhibition requires minimum security which includes being placed in a limited access gallery space. The exhibition area must be locked and secured during closing hours. Alarms and/or guards during closed hours are preferred but not required.
Environmental requirements include no direct sunlight and functioning fire-protection systems in the exhibition, staging, and storage spaces. Constant temperature and relative humidity conditions should be maintained in accordance with professional museum standards.
Previous Venues:
Naples Art Museum, Naples, FL
Keys History & Discovery Center, Islamorada, FL
Boca Raton Library, Boca Raton, FL
South Florida Museum, Bradenton, Florida
St. Petersburg Museum of History, St. Pete, Florida
FIU Library, Miami, Florida
Mel Fischer Maritime Heritage Museum, Key West, Florida
Pasco Hernando College, FL Hillsborough Community College, Ybor City, Florida Ave Maria University, Ave Maria, Florida
Address:
237 Warfield Ave.
Venice, FL, Florida, 34285
United States