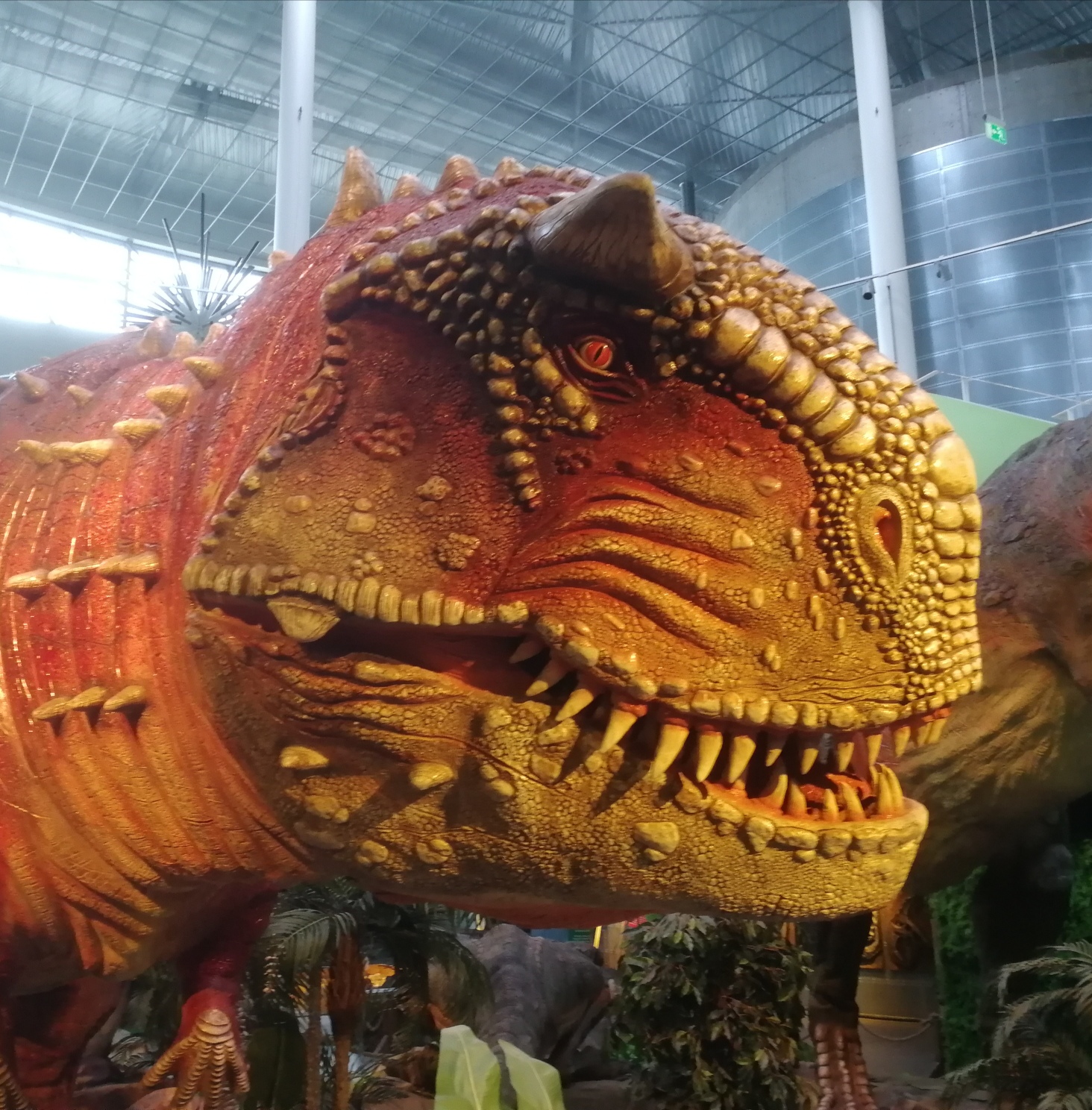 Exhibition Name:
Enhanced Dinosaur Exhibition
Description:
The Enhanced Dinosaur Exhibition contains 18 robotic specimens, 6 static figures and 9 fossil casts. There is an interactive Triceratops and the fossil cast of Deinosuchus, a giant prehistoric crocodile, is impressive. All our specimens are in natural size. This means that the Tyrannosaurus rex, for instance, is 13 ft tall and almost 30 ft long. The exhibition requires about 9,000 sq ft of floor space. It can be spread into several halls or even outdoors. Our exhibitions are made with exquisite detail and using state-of-the-art technology, resulting in life-like movements and appearance.
Category:
Natural History
Primarily Consists of:
3D Objects (in cases/vitrines)
Availability:
October 1, 2023
Special Requirements:
An exhibitrion hall that is over 14 ft in height.
Previous Venues:
Science North, Sudbury, Ontario, Canada
Contact:
Per-Edvin Persson
Address:
Jataalmentie 12 D
Helsinki, , 00830
Finland