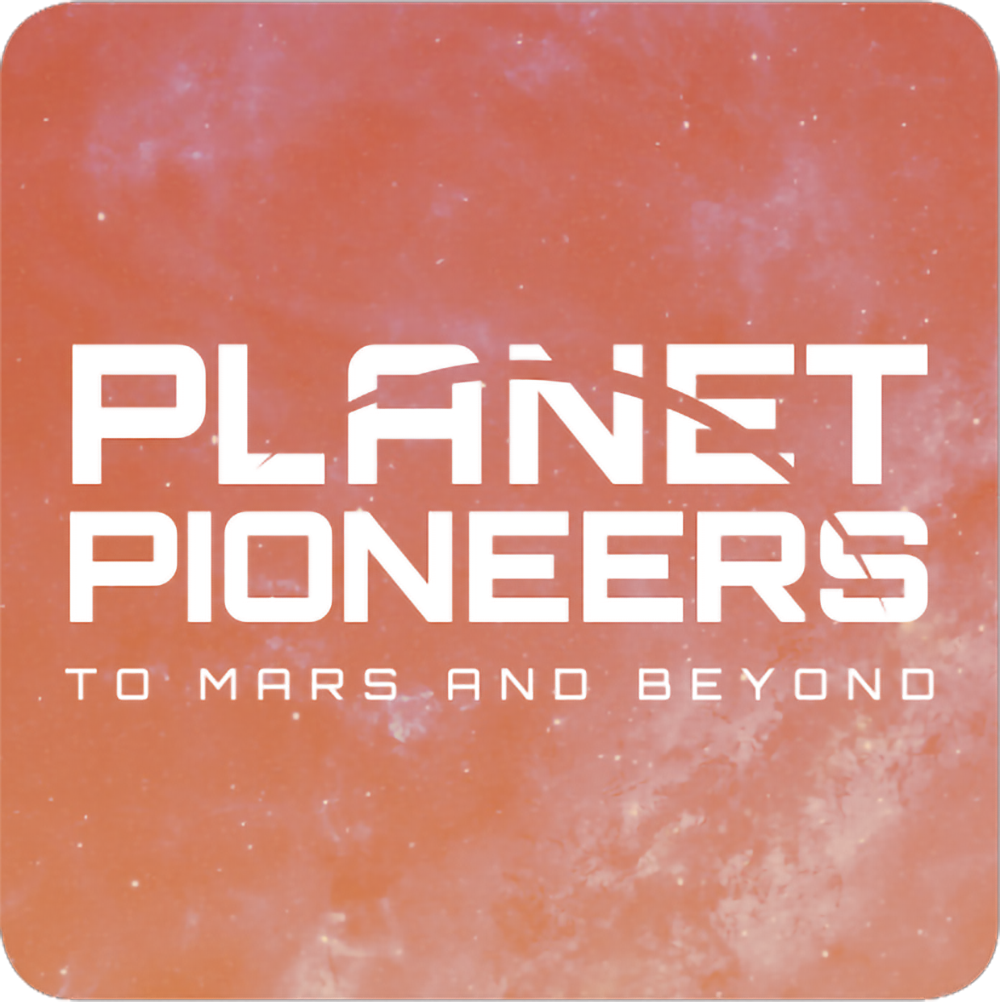 Exhibition Name:
Planet Pioneers
Description:
Leave Earth behind and travel interspace for an experience unlike any other….Do you have what it takes to survive in a completely different environment? Scitech's Planet Pioneers exhibition will challenge visitors to explore, adapt and survive on another planet. Comprised of 17 hands-on exhibits, Planet Pioneers will put budding astronauts and space explorers to the test when they attempt to source their own food, shelter and solve problems in an unknown land. Before arriving at the planet, visitors will need to successfully pack the right equipment for the voyage, select the perfect crew and learn about the surrounding planets in the solar system. Once landed, visitors will be challenged to find sources of water and oxygen, grow food to feed their colony and build shelter to survive the elements. The exhibition engages visitors with exciting hands-on and fullbody experiences such as driving a 4-D Surface Exploration Vehicle, flying a virtual drone to solve environmental issues and experiencing G-Force in the spinning capsule.
Category:
Science & Technology
Primarily Consists of:
Hands-On Activities
Size:
4,300 sq ft - 6,500 sq ft
Venue duration:
3 - 12 months
Availability:
Contact for info
Special Requirements:
TOURING ARRANGEMENTS Planet Pioneers consists of 17 interactive exhibits with accompanying inbuilt, durable graphic panels that outline instructions for the visitor and relate interesting science facts in everyday terms.
SPACE AND HEIGHT • Fits an exhibition space of approximately 4,300-6,500 square feet (400-600 square meters) in flexible configurations • Minimum ceiling height requirement for the exhibition is 10 feet (3 meters), although 13 feet (4 meters) is optimal • Minimum entry and exit points for installation is 9 x 9 feet (2.7 x 2.7 meters) • The exhibition will travel in two 40-foot sea containers, inclusive of spare parts and equipment
Previous Venues:
SciTech, Australia
Space Center Houston, Houston, TX
Witte Museum, San Antonio, TX Orlando Science Center
Address:
2870 Peachtree Road #418
Atlanta, GA, 30301
USA